Description
Wolf is scheduling new dedicated art for you. You know your loved ones would remember a custom digital art portrait of their pet this year. Wolf uses up to 5 photographs of that special pet to really capture their personality.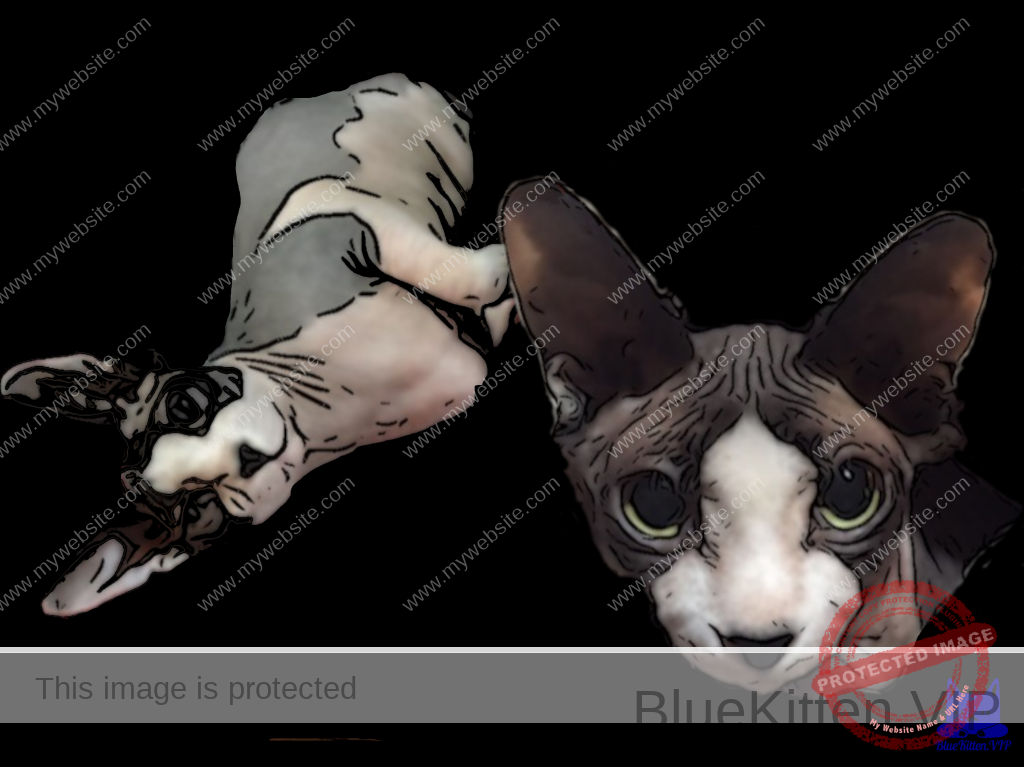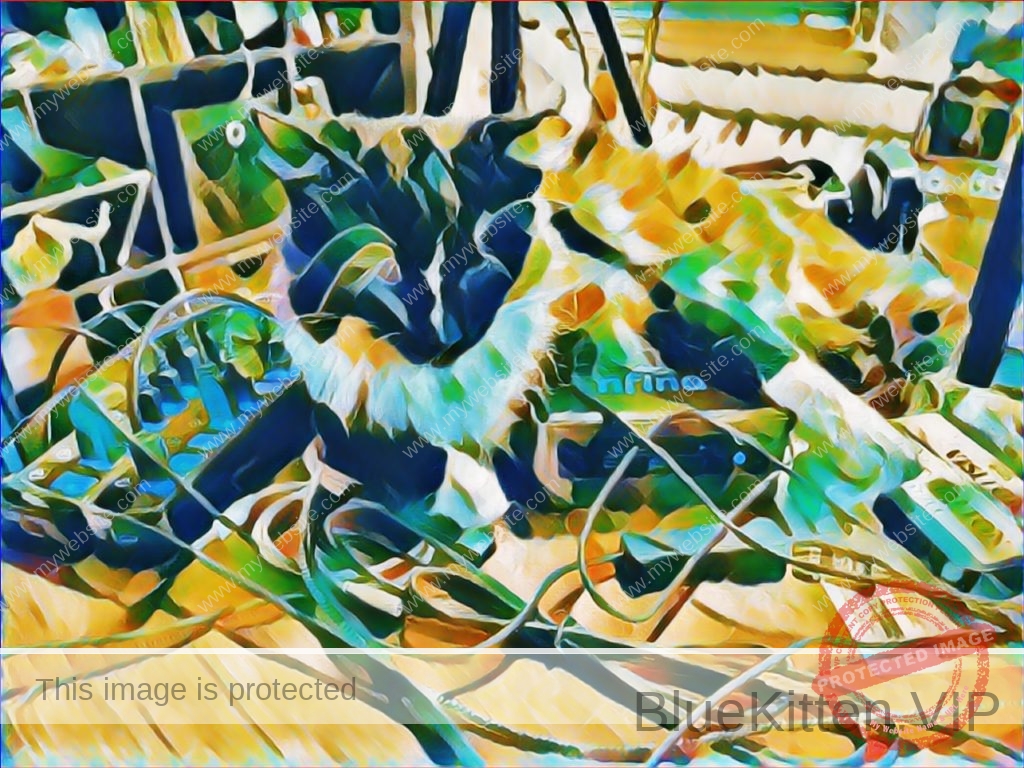 Time is Short! Don't Miss Out!
Included in this Holiday Special are three custom images including two (2) 5″ x 8″ Desktop Images, and one (1)  8″ x 10″ Image framed and matted for the wall.
But Wait, There's More!
If you respond to this Special before October 15th, you will also receive a T-shirt with the image.